Top Ecommerce Blog Posts and Articles for April 2011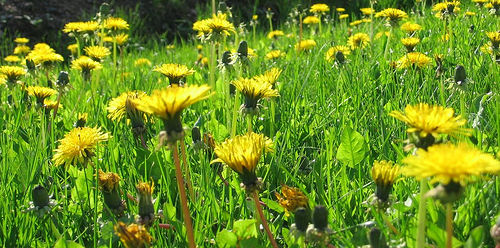 Ah, spring time has finally arrived! A welcome season unless you're an allergy sufferer.  😉
If you are, stay indoors and read these great articles from April.
TOP POST: Fundamental Guidelines Of E-Commerce Checkout Design – Smashing Magazine
Read this one from start to finish! It's full of super tips and ideas to amp up your cart.
Attract more business inquiries than ever before with these 6 powerful marketing tips! – Jims Marketing Blog
If you're struggling to write effective marketing messages, read this one!
Why Exit Strategy Planning is important? – Practical Ecommerce
Solid info about things to consider if you plan on selling your ecommerce business at some point.
How to use Google Analytics to find the best time to send emails – Econsultancy
A creative way to use Google Analytics.
Will Google's Recent Updates Hurt Your Sales? – DoublePlus
How to fight back when Google drops your ranking.
Dear Catalog CEOs: Free Shipping – MineThatData
It applies to more than just catalog companies…
7 Optimization Tricks for Comparison Shopping Merchant Accounts and Shopping Feeds – Pitstop Media
Ninja-like tactics for getting the most out of shopping feeds
Looking for a web host that understands ecommerce and business hosting?
Check us out today!