Top Ecommerce Blog Posts and Articles For May 2012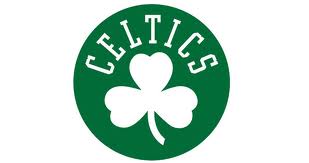 In case you couldn't guess, I'm a Celtics fan. I'm pulling for the "seasoned veterans" to pull off one last miracle and overcome youth and athleticism with experience.
It's a long shot, but optimism is in my nature. 

Speaking of experience, here are a few articles that I found this month that will provide in-depth knowledge on topics related to ecommerce…
TOP PICK: Creative Link Building for Ecommerce Sites – SEOmoz
Great, great ideas for building up SEO for online retailers.
SEO, Why You Are Doing it Wrong – Search Engine Watch
One of my top reads for Google's Penguin update
7 Achievable Steps For Great SEO After The Penguin Update – SEOmoz
Another in-depth article about recovering from the Penguin update
Slow-loading websites cost retailers £1.73bn in lost sales each year – Econsultancy
Speed does matter.
Which Shopping Engine is Best? This Study Compares Them – eCommerce and Entrepreneurship Blog
A good breakdown of how the various comparison shopping sites perform.
Here's an email, which every small business owner should read – Jim's Marketing Blog
Wise words as always from Jim.
Rich Snippets for Ecommerce: Schema.org and GoodRelations – GetElastic
How to stand out from the crowd in Google.
Looking for a web host that understands ecommerce and business hosting?
Check us out today!