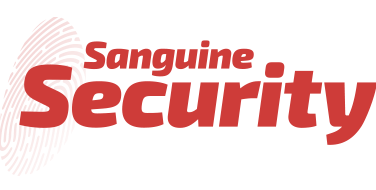 Protect your store utilizing the largest anti-fraud database in the world.
Anti Virus for your Magento or WooCommerce store protects you from:
Malware
Magecart
Supply Chain Attacks
Form Skimming
GDPR Threats
This is the best protection against targeted malware for Magento and WooCommerce sites. The solution scans only only files, but the store database itself in search of malicious code. Additionally, the malware/virus database is continually updated to protect your store against the latest threats.
Pricing is $49.00 per month.