Legal Notices
General Legal Matters:
LexiConn's Privacy Policy governs LexiConn's collection, storage, and use of information gathered through this website. LexiConn customers are subject to LexiConn's Acceptable Use Policy.
Designation of Agent for Notification of Claims of Infringement
Copyright Notice:
All contents of this website are copyright © 1996-2002, LexiConn Internet Services, Inc. All rights reserved.
Trademark Notices:
LexiConn, the LexiConn logo, and certain other marks in this website are the trademarks, trade names, and service marks of LexiConn. Any use of such marks without the prior written consent of LexiConn is prohibited. Other trademarks and logos are the property of the parties to whom they are attributed.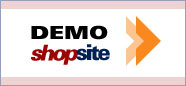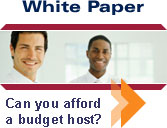 Download and find out what is behind today's hosting offerings.